The company Sommer GmbH CNC Werkzeugtechnik was founded in 1987 by Franz Sommer in his garage.
As Mr Sommer's services became more and more popular, a more suitable business location became necessary in 1991.
With the construction of the new company building, the company has now created the spatial possibility of the necessary CNC processing machines. In 1993, the son Bernd Sommer moved to the family business.
In 2001, the management of the company was handed over to the son, and the location expanded again.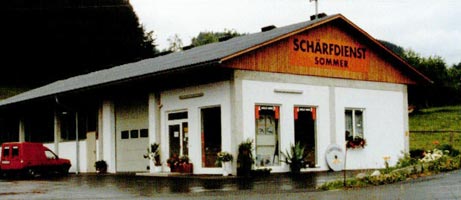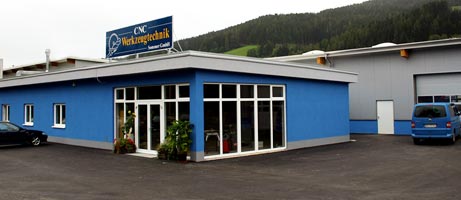 In 2006, due to acute lack of space again the construction of a new company building was necessary, which found its place in Hönigsberg. The production area of the new hall is 900m².
Today, the company has 14 highly qualified employees and several five- and six-axis controlled CNC machines as well as a fully automatic equipment center.